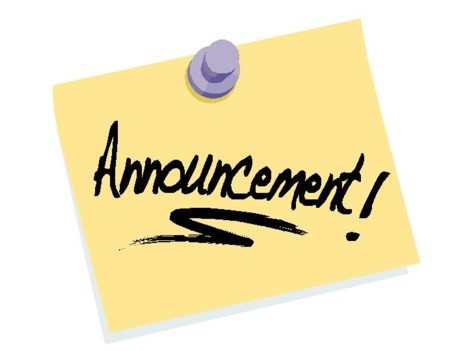 The Soravia team would like to inform all its current and future tenants, as well as other interested parties, that the business center will start renovation from 19.09.2022 with the aim of improving energy efficiency, environmental sustainability and the comfort of all people in the building.
As part of the renovations, the following works will be performed:
Air conditioning and ventilation: Complete inspection and improvement of the system, including replacement of existing VRV units with new generation units.
Replacement of part of the existing windows with windows that open.
Installation of thermal insulation films on the facade windows, which in the northern part of the building and in the colder months will prevent the outflow of thermal energy from the premises, and in the southern part and in the warmer months will prevent the radiation and heating of the premises. Along with those activities, a full inspection of the building's facade will be performed, and if any problems and deficiencies are identified, they will be repaired
Modernization of the space on floor -1 in two phases. In the first phase, the entrance lobby will be expanded and its interior design will be modernized. In the second phase, premises for common use will be built, which will enable the tenants and their employees to carry out various work activities, public events, a space for joint work (co-working space), space for rest and entertainment, etc.
A new BMS system for managing the building's systems, which, among other things, contains various modules for reducing electricity consumption.
New key system.
In addition, various services, repairs and improvements will be made to all other systems in the facility. All the listed works are carried out in order for the Soravia Business Center building to maintain its leadership position on the office space market in Skopje.
The above renovations are scheduled to last 90 days, weather permitting.
"
For further information visit Soravia Group: